Anti-theft and accessories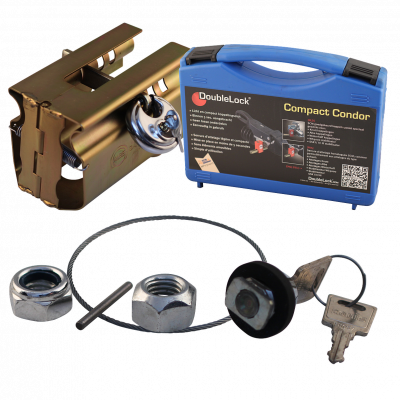 Do you want to keep your trailer from being stolen? With our extensive range of locks, you can protect your trailer against theft
in a variety of ways. The options include coupling locks (with or without SCM inspection), wheel clamps, cable locks and coupling protection (for kingpins). Protempo also offers options for protecting container contents using a sound container lock or to secure your mobile scaffold (Doublelock Spider).