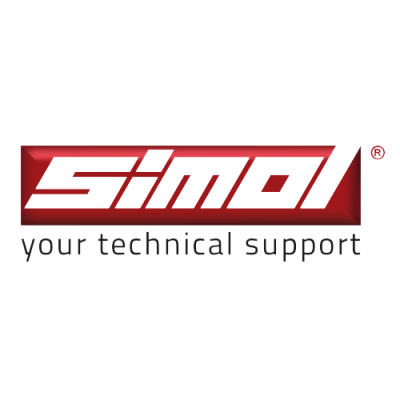 SIMOL
SIMOL is the European market leader in the design and manufacture of support legs and wheels. It is an Italian family business, founded in 1968. Protempo has been the leading SIMOL supplier in the Benelux for more than 40 years now.
SIMOL has maintained a premium brand over the years by having a constant focus on:
Quality: SIMOL is the only European brand that manufactures ISO-certified support legs
Safety: By using premium materials and incorporating integrated fall prevention systems
Innovation: SIMOL has developed a unique, patented double-speed system, a special mechanism that is located in the gear box and thus has no negative repercussions for either the dimensions or the look of the product. This solution offers a 70% reduction on turnout time and a 10% reduction in the amount of force that is needed to carry the load;
Flexibility: all support legs can be modified in terms of design and finish, depending on the customer's wishes.
With our wide range of SIMOL support legs and wheels, we are able to offer a suitable solution for many different scenarios. We are happy to advise you on the possibilities.