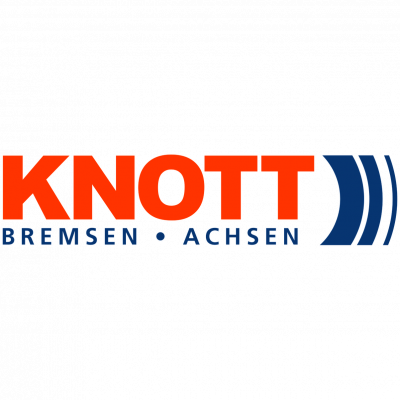 KNOTT's brakes and axles can be used in various trailer manufacturing and agricultural applications. KNOTT carries a wide standard range, and also does custom work for individual trailers or agricultural machinery.
There are several types of KNOTT brakes:
mechanic brakes;
hydraulic brakes;
drum brakes;
disk brakes.
All combinations are possible.
If the product you are looking for is not in our standard range, please feel free to contact us.
Our product specialists are happy to advise you on the many (custom) options.