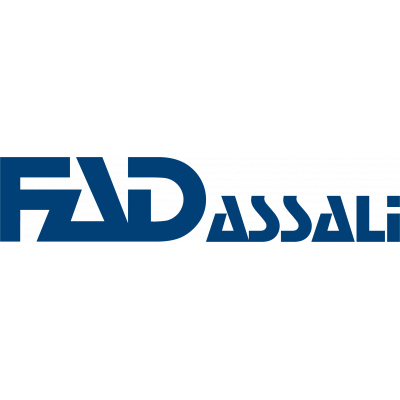 FAD
Real Italian quality. FAD ASSALI produces axles and suspension systems for various agricultural and industrial applications. Expertise and quality are their calling card. Each product, from concept to design and production, is made with the latest technological systems and verified through prototype testing.

Nowadays, FAD is one of the few companies on the market able to offer an entire assortment of products that comply with the new EU regulations. Because they continuously update their certification, especially ISO14001 with regard to the environment, FAD has a competitive global position.

In 2020, Protempo and FAD started working even more closely together. The range was expanded with several hundreds of products. Because of this, all conventional spare parts can be delivered throughout Europe within 24 hours.



We are happy to offer you advice. The products shown in our web store only represent a small section of our range.