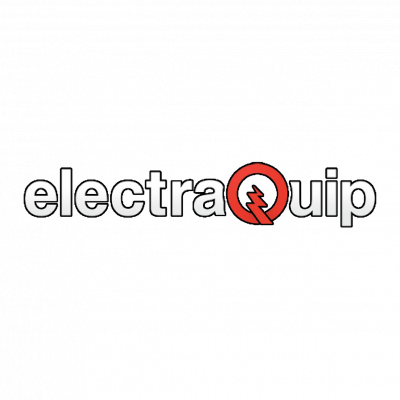 ElectraQuip
LED flashing lights from the EQ series by ElectraQuip come in various types.

For example, you can pick between aluminium or polycarbonate casings, amber, blue, red and green colours, lights with or without an R65 certificate, and, of course, various bases. Do you want a fixed base for the flashing light or a DIN pole mount, single-bolt attachment or a magnetic base?

All EQ-series flashing lights by ElectraQuip are ECE-R10 certified.