Furniture and fittings
For under your furniture, Protempo offers swivel and fixed castor wheels with smooth swivel and running characteristics. Our furniture castors are designed with an eye for design, without compromising on quality, of course. We supply furniture castors for both hard and soft floors. Our furniture wheels can be used with, for example, office furniture, shop displays and laboratory equipment.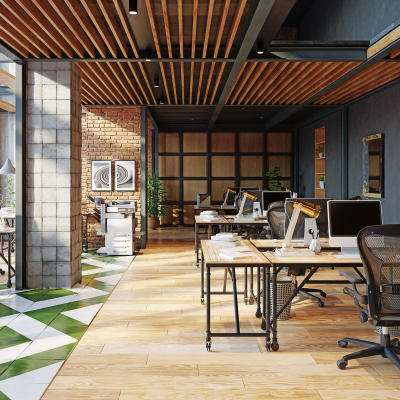 Protempo furniture castors for under your furniture
Protempo's furniture castors are a stylish addition to your interior that allow you to move your furniture smoothly and silently. Naturally we also provide chair castors to make your office chairs roll smoothly. With our furniture castors in both single and double roll versions, you can mobilise practically all your furniture. In addition to office chairs, our furniture wheels could be used for desks, drawer units and other office and conference furniture. Or shop shelves, shop displays, racks, clothing racks, display cases, planters, laboratory tables and laboratory equipment.
Moving furniture without scratches, streaks and marks
Vulnerable floors? No problem! For hard-surfaced, delicate floors such as laminate, parquet, cast or PVC, we have furniture castors with a soft tread in our range. They roll over your floor without a scratch or trace. Do you have a soft floor, such as carpet, rug or flooring? Then it's best to choose our furniture wheels with a hard tread. These roll easily over your floor, despite the resistance of the soft floor.